Thank You for your interest in our
Love Notes!

Over a hundred different acknowledgements in 5 brilliant colours in mainly legible handwriting!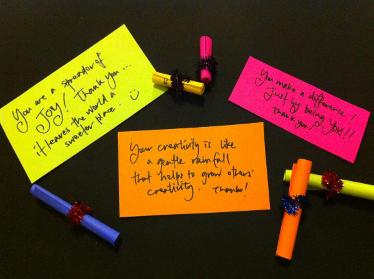 Choose bags of 25 or 50 Love Notes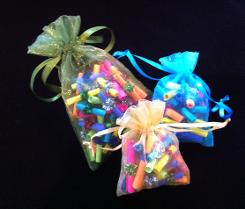 Bags may vary in colour & style.
Packages of 25 - $7+ hst
Packages of 50 - $12+ hst
Buy 10 & get one free!
Bulk orders of loose notes:
- 1000 notes - $219 $189+ hst
- 500 notes - $120 $99+ hst
January special
-20 bags of 25 notes - $140 $99+ hst
Shipping & handling -within Canada:
for orders up to $14, add $5
for orders $15- $75, add $10
For orders $76-$150, add $15
For expresspost delivery within Canada add $15 for S&H
For orders over $150, pls call or send us a message.
Shipping & handling- outside of Canada
please call or send us a message for an accurate quote on shipping, but generally it's just a few $$ more than for within Canada
or save on shipping & call to arrange for a pick-up in Wasaga Beach, ON ;)
Call Us at 705-532-7375
or submit your question on the order form here --->
#2. Tally your order & pay here:
(yes, you can put to good use the math you learned in elementary school!!) Remember to include the shipping! :) Note- hst will automatically be added to applicable Canadian orders.
Check out the Love Note Stories Facebook page
and add your own special Love Note story to the collection!
Start 2018 creating a little 'heaven on earth'!
Thanks to Mary W - for the month of January, you can buy 20 of these magical bags (of 25 notes) for $99 + hst & shipping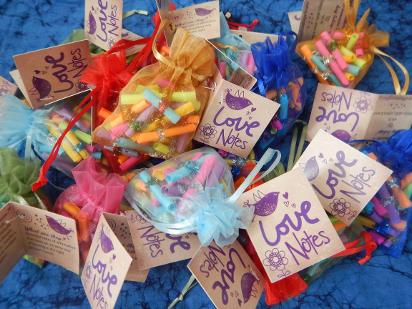 choose from regular print, large print or lovers' notes
In Large Print!
great for up to 10 yr olds & older eyes that require glasses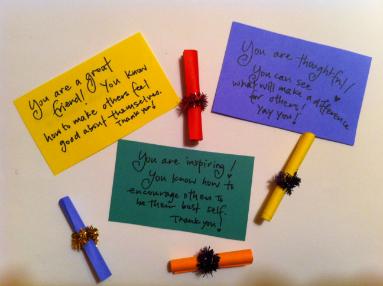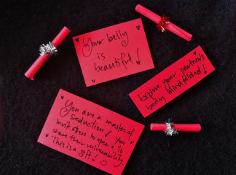 a little bit sexy, a little bit playful, always positive
appropriate for all adults, regardless of gender or preference
available in bags of 25 & 50 unique notes
#1. Submit your order details here: