Life coach, intuitive & retreat host
reminding you who you are ... & why you're here
through play, creativity & adventure!
Be who you came to be, dang it!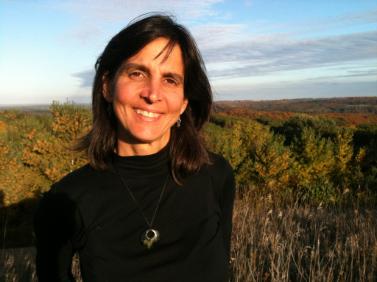 As a Life Coach and Intuitive,
I help you to see why who you are is needed here now & support you to get on with the life that truly fits your spirit!
Ready to talk?
Creative Retreats for Evolutionaries
January 12-14, 2018
Get quiet, be creative & sink into your intentions for 2018
February 9-13, 2018
Come for a day, or come for 5! Lose yourself in creative expression!
Listen ...
Listen deeply ...
what truths have been calling quietly?
welcome quiet. welcome spaciousness.
welcome you. wholly

Start 2018 by creating a little 'heaven on earth'!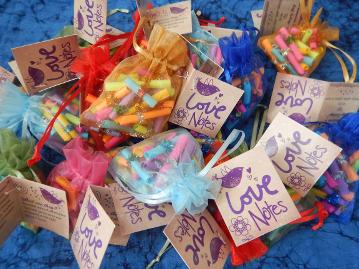 Thanks to a request by Mary W ... for the month of January, you can buy 20 bags of Love Notes (25 notes per bag) for $99!! choose from regular, large print & lovers'.
Ongoing ...
Evolutionaries' Call
Monthly community gathering of Wisdom, Courage and Hope
Join anytime ... your first call is free!
Get clarity about your Life Purpose
with an
Intuitive Reading!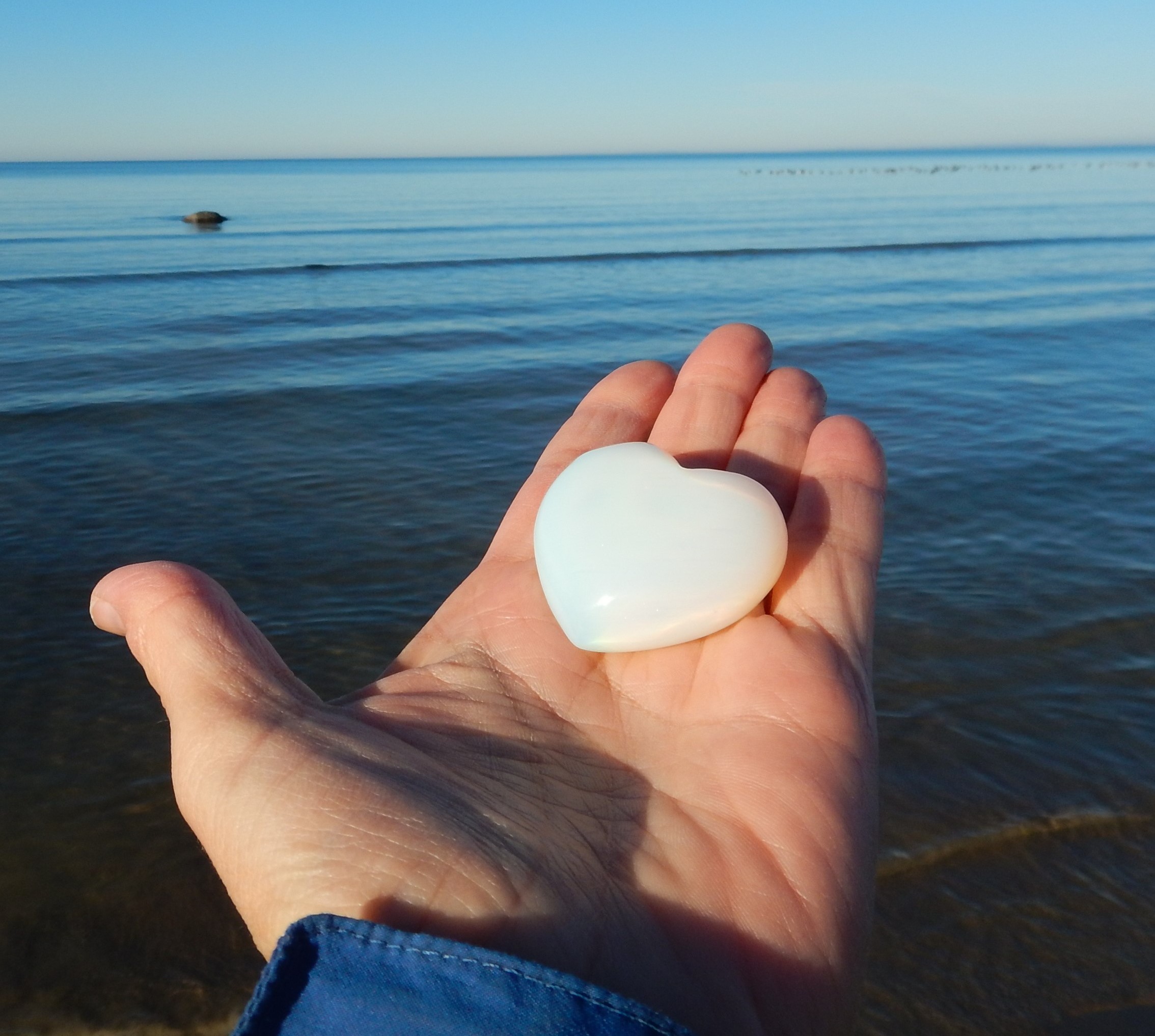 "Shelley you have an ability to see into people's core and to lovingly speak the truth about who they are. I feel the possibility and anticipation about where this will lead me."
Ever wonder what the Universe would look like without you?
You can't.
There's no such place!
Stay tuned for spring and summer retreat details!

Transformation Game!
Gather your own group of friends &/or family & book an experience of discovery and connection like no other!
book one NOW!
Get Your Love Notes!
a lovely way to spread love consciously ... or randomly!
Lovely & loving affirmations for everyone!
I have begun to write ...
on Women Matters
as printed in The Creemore Echo, May 16, 2014

"Why a column called Women Matter?" you might ask.
Let me share the context behind this initiative. It is rooted in the concept of inclusivity. It begins with my enthusiasm about being alive at this time, and woven into that, my deep belief that our lives are opportunities for us to contribute something to the community around us, perhaps even to the evolution of life on our planet.
I believe that we live in THE most interesting time to be alive as human beings. I believe that we live in a pivotal time, when we are facing economic, environmental, political and social challenges, and where our choices – individual and collective – often have an immediate and consequential impact. So with this as our backdrop, I believe that we are ALL being called forth to alter the course of current inertia.
Also available ~
Custom workshop and retreat design & facilitation
for your group or organization
Click here to connect for a conversation
Returning this Fall ...
The Genius in My Life's Design
Using art, play, group process and one-on-one coaching, embark on a journey of discovery of exactly what you have been designed to do with your life!
Join in anytime ... for 1 or many sessions!
All done now, til fall...
NEXT SESSION: September