Do you feel called

to something greater
than your life currently holds
but can't get clear what it is?
I champion evolutionaries who are called to be a part of shaping an inspired, inclusive, magical and fun future!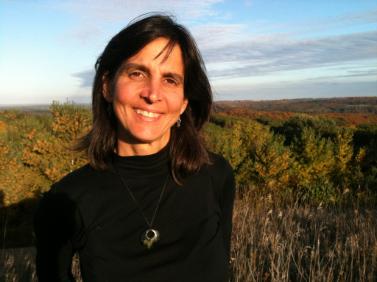 As a Life Coach and Intuitive,
I remind you who you really are, and help you to see why you are needed here now ...
If you're looking for clarity, & if you're feeling like it's time to get on with what you were meant to do in this life,
Current Fun:
Intuitive Readings
by donation are back!
They are fun, deeply insightful and so very very potent to get you back on track!

Wednesday, Dec 7, 2016
Step into the greatest adventure of your life -
It's the most generous thing you can do!

Choose how you want to Jump into the adventure of your life:
Ever wonder what the Universe would look like without you?
You can't.
There's no such place!
2016 workshops
Stay tuned.
Get Your Love Notes!
a lovely way to spread love consciously ... or randomly!
Lovely & loving affirmations for everyone!
I have begun to write ...
on Women Matters
as printed in The Creemore Echo, May 16, 2014

"Why a column called Women Matter?" you might ask.
Let me share the context behind this initiative. It is rooted in the concept of inclusivity. It begins with my enthusiasm about being alive at this time, and woven into that, my deep belief that our lives are opportunities for us to contribute something to the community around us, perhaps even to the evolution of life on our planet.
I believe that we live in THE most interesting time to be alive as human beings. I believe that we live in a pivotal time, when we are facing economic, environmental, political and social challenges, and where our choices – individual and collective – often have an immediate and consequential impact. So with this as our backdrop, I believe that we are ALL being called forth to alter the course of current inertia.