Inspiration Convention presents ...
Collingwood & Creemore Speaker Series
showcasing ordinary people making extraordinary choices with an intention to spark the courage in all of us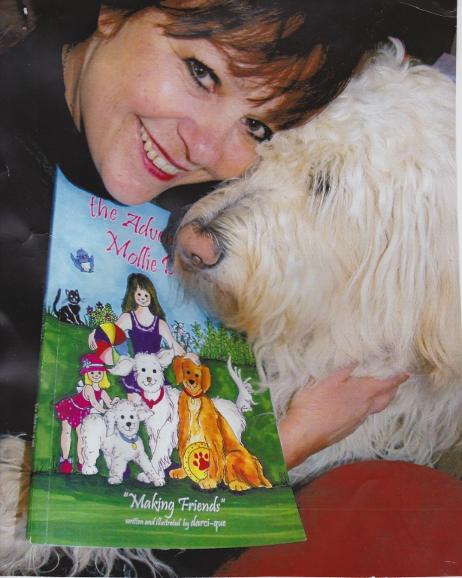 The Creemore & Collingwood Speaker Series returns to Creemore!

An evening of connection, conversation & inspiration showcasing local ordinary people making extra-ordinary choices to spark the courage in all of us.
This month:
darci-que has talent, a dream and a drive. As an artist, author and single mom, she is out to make the world a better place. With 14 children`s books under her belt, she is not yet on `easy street`. Indeed it is still a challenge to meet the demands of being an entrepreneur and supporter of her teenage daughter. And she's got her sights on some big dreams!
Come hear about the risk she's embarking on, as well as what drives her.
Come be inspired to honour your own deepest desires.
Friday May 10, from 7-9:30pm

at the Mad & Noisy Gallery,

154 Mill St., Creemore. admission is by donation.