Magic Spotter
retreat facilitator & 'championeur'
for wimmin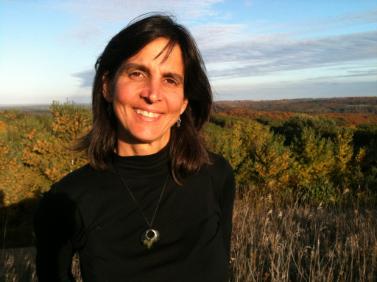 More than ever, the world needs wimmin -
to shine, to be taken seriously, to lead.
Let's have fun making it happen!
Custom Retreat Facilitator
A few hours or a few days ...
Book some special time with friends or colleagues
Possibilities:
Transformation Game
Magical Tea Leaf Reading Party

Customize a Retreat for your group

Intuitive Readings
discover your super-power
Get clear on the essence of your unique gifts.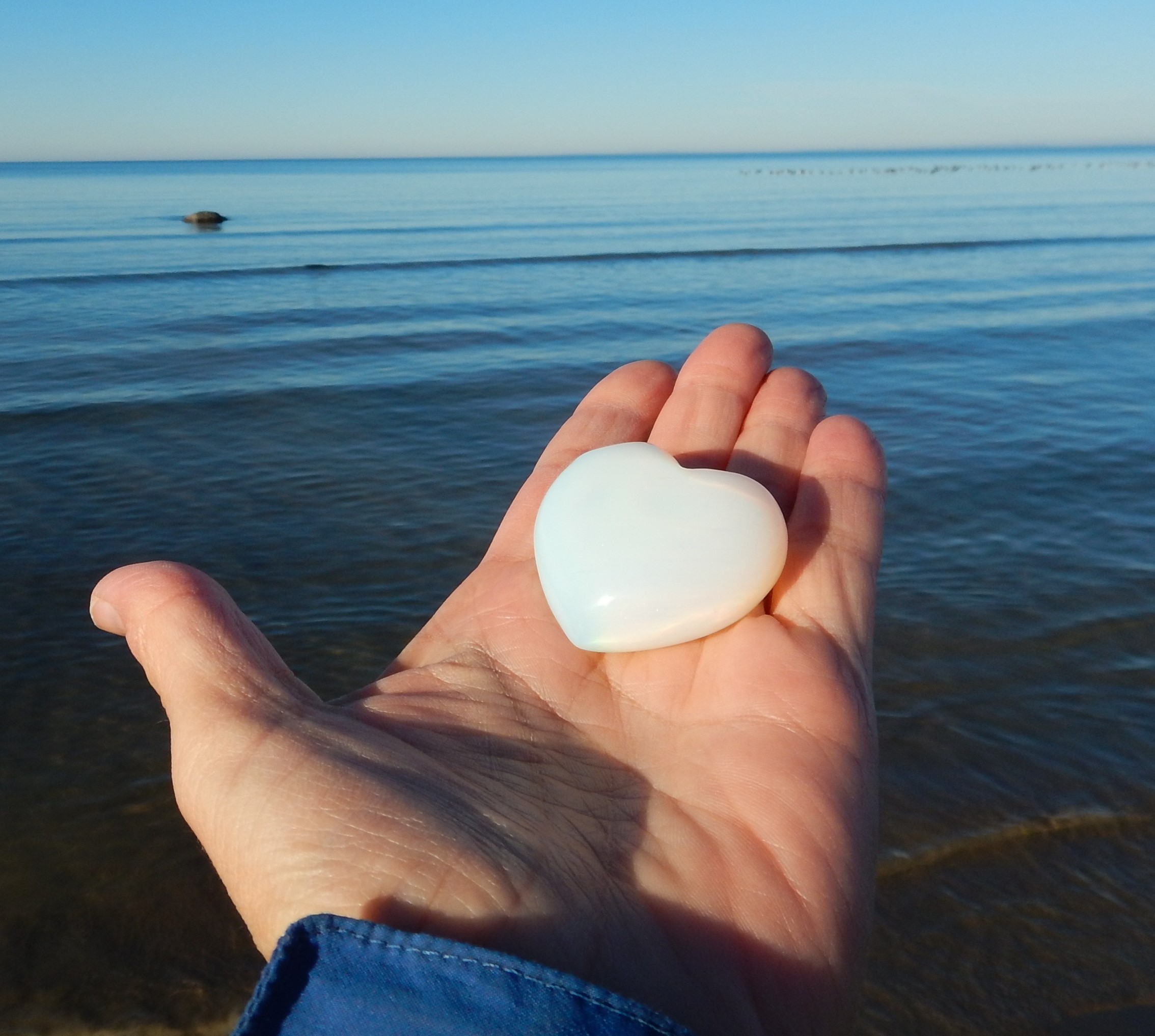 "Shelley you have an ability to see into people's core and to lovingly speak the truth about who they are. I feel the possibility and anticipation about where this will lead me."
magical
Parties
Have fun! Grow your intuition!
Be amazed!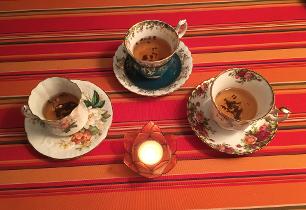 Transformation Game Parties
Have a blast! Be amazed!
Leave inspired!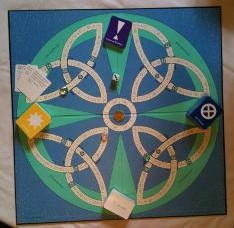 click here for more information
Host a
Customized Retreat!
Discover the super-powers within a group of your making!
click here for more information
Ever wonder what the Universe would look like without you?
You can't.
There's no such place!
Also available ~
Custom workshop and retreat design & facilitation
for your group or organization
Click here to connect for a conversation
I have begun to write ...
on Women Matters
as printed in The Creemore Echo, May 16, 2014

"Why a column called Women Matter?" you might ask.
Let me share the context behind this initiative. It is rooted in the concept of inclusivity. It begins with my enthusiasm about being alive at this time, and woven into that, my deep belief that our lives are opportunities for us to contribute something to the community around us, perhaps even to the evolution of life on our planet.
I believe that we live in THE most interesting time to be alive as human beings. I believe that we live in a pivotal time, when we are facing economic, environmental, political and social challenges, and where our choices – individual and collective – often have an immediate and consequential impact. So with this as our backdrop, I believe that we are ALL being called forth to alter the course of current inertia.