A Transformation Game Retreat!
3 days of insight, fun, community and a little magic too!
Tuesday, Sep 5, 7:30pm to Sunday, Sep 7, 3pm
at the lovely Unicamp, Honeywood, ON
Come play this extraordinary game over 3 days! Set an intention and get insights from the cards and other players on physical, emotional, mental and spiritual levels. Bring a journal and let the magic begin!

"Just as life is filled with insights, setbacks, pain and miracles, so is the Transformation Game. It mirrors players' lives with amazing accuracy: highlighting strengths, identifying blind spots and bringing fresh perspectives to current challenges. Self discovery and growth become exciting and fun with this extraordinary tool of clarification and communication."
fr the Transformation Game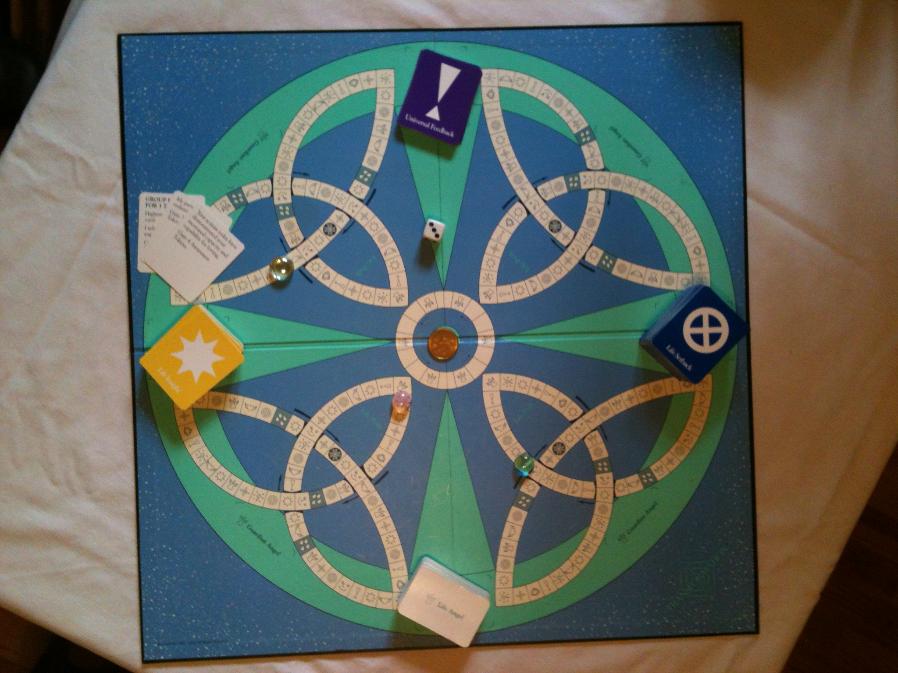 maximum 12 participants
sliding scale $100- $375; meals and accommodations are available at extra cost
register through unicampofontario.ca (hit the 'Book Now' tab, then the 'Everything Beyond Accommodations' link to register for the workshop, and the 'Indoor Accommodations' or 'Camping' to register for accommodations and meals)
I love The Transformation Game and have been playing and
facilitating it for over 30 years! It always delights and delivers!
Questions? Please connect! I'm happy to answer them! Contact me at shelleyhannah@proton.me or 519-994-0449