Take part in an inspiring
gathering of Evolutionaries!
About the evolutionary retreats, in general:
Expect ...

Expect a small circle, where there is ample space for all.
Expect brave and bold playmates.
Expect to be changed … in magical and serendipitous ways.
… & of course, expect FUN!!!!
oh, and maybe make a few awesome & lasting connections.
This year there is but one Retreat for Evolutionaries in 2019:
6-day Women's Wilderness Trip!
With the beauty and inspiration of the Canadian Wilderness as our backdrop, replenish and reconnect with like-hearteds among the trees, rocks & water ...
Sept 26 - Oct 1, 2019
past retreats:
inspiration incubation - autumn 2017
October 13-15
near Clarksburg, ON
Thanks for a delicious summer of evolutionary fun!!

A
D
a
y
o
f
P
l
a
y
!
a gathering of subversive evolutionaries ...
who make play part of their magic!
Gather with others who are here to have fun ...
while we make the world a better place for all!
Come! Be the kid, the goofball or the trickster you are, deep inside ...
and see what magic surfaces!
Saturday, June 10, 2017
$145, includes a yummy lunch!
Near Shelburne, ON
click here for pictures from 2016


Going with the flow!
a day on the river with relaxed evolutionaries
Sunday, July 9, 2017
$165, includes your boat rental!
Near Kimberly, ON

Click here for pictures
Leap of Faith!
a moment of wild adventure - take a bold leap of faith on behalf of your deepest calling
in the company of evolutionary kin!
Sunday August 13, 2017
$165, includes a leap off Canada's longest twin-zipline!
Near Collingwood, ON
Click here for pictures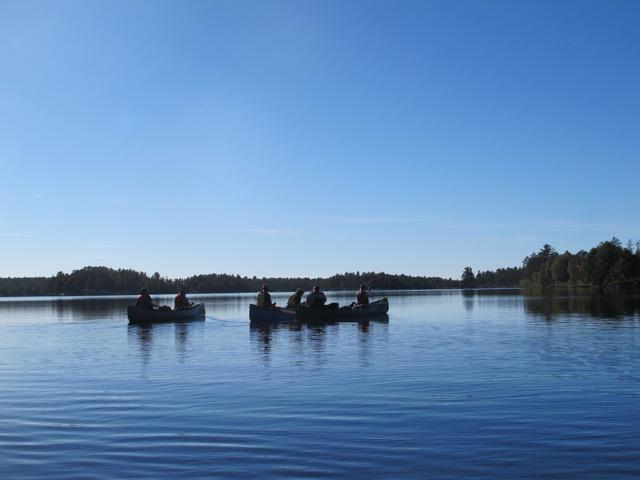 And possibly also in 2020 ...
Seakayak in British Columbia!
Explore some of BC's beautiful coastline ... with other evolutionary adventurers
Click here to get the latest updates
Week-long Wilderness Art Retreat
Get creative in the wild with other revolutionaries!